A Little About INDY Neurofeedback
"BrainCore Neurofeedback changed my family's life. Having observed first hand this life changing therapy, I felt convicted to make this available in Indiana. There is no reason for most to suffer from insomnia, anxiety, depression, ADHD, chronic pain, migraines or a host of other ailments. Most of us are not inherently or irrevocably flawed. Instead, many of the problems that plague us are a case of "operator error".  INDY Neurofeedback offers hope for true health – not a "bandage" with potentially harmful side effects. How wonderful, that what amounts to exercises for the brain can permanently effect such change!" – Leanne O'Neil

Meet Leanne O'Neil
A graduate of Purdue University, Leanne O'Neil is certified in Neurological Dysregulation and Neurofeedback. She has advanced training in neurofeedback, QEEG and audio visual entrainment. She is a member of the International Society for Neurofeedback Research, the Association for Applied Psychophysiology and Biofeedback and a board member of the Midwest Society for Behavioral Medicine and Biofeedback. She is happily married for over 28 years to a lawyer and is the mother of two young adults. She enjoys long hikes in the Hills o' Brown with her dog and playing tennis.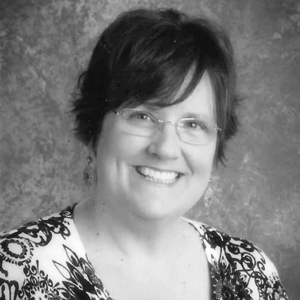 Marilyn Hiatt received her B.S. and M.A.E. from Ball State University majoring in Junior High / Middle School Education.  After spending 34 years as a middle school language arts teacher, Marilyn has begun her second career as a certified neurofeedback technician.    She and her husband of 23 years keep up with their three college-aged children via Facetime and in person as the colligates' schedules allow.  Bella, their yellow Lab seems to enjoy the extra attention an empty nest allows.   Sunday afternoons are reserved for a beloved tradition of dinner with extended family.  Marilyn also enjoys home décor projects and reading.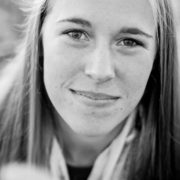 Meet Allison "Alli" Miller.  As a Butler University student majoring in Health Science and pursuing a Neuroscience minor, she aspires to become a Physician Assistant.  Alli is active in the Butler community through participation in cross country and track, as well as, Athletes in Action.  A girl of action enjoying nearly all types of physical activity, photography and scrap-booking.   Downtime favorite?  Curling up with a good book.  Alli is a certified Neurofeedback technician and a Lily Scholar.